June 13, 2008 "In The Crosshairs"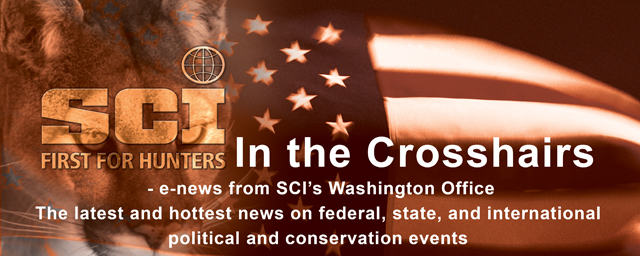 June 13, 2008
Please note the correction of the effective date for certified non-lead ammunition, July 1, 2008

 
California Mammal Hunting Regulations Include List of Certified Non-lead Ammo for Use in Condor Range

The California 2008-09 Mammal Hunting Regulations Booklet, including information about hunting in Condor range and a list of certified non-lead ammunition for hunting big game and non-game birds and mammals in Condor range, is now available online, http://www.dfg.ca.gov/regulations/08-09-mammal-regs.pdf, and should soon be available through normal outlets. The certified non-lead ammunition list is effective as of July 1, 2008. Check with the California Department of Fish and Game for updates to this list.